"CUSS (Chittagong University Scientific Society) is a non-profit multidisciplinary scientific organization, established with the cooperation of the students of various science for the benefit of people"
---
Introduction and History
Chittagong University Scientific Society (CUSS) is a non-profit multidisciplinary scientific organization. It's a registered organization of National Museum of Science & Technology (NMST), registration no: GA-245/2022. It's established with the cooperation of the students of various science related departments in order to exchange information and coordinate activities related to science and society for the betterment of every individual. We started our official journey on 22th April, 2018 with the celebration of "World Earth Day", where our members and volunteers gathered to clean plastic wastes from the CU campus. We are financially and politically independent but we are interested to work in collaboration with other organizations that share our aims and interests.
Our Activities
To obtain those goals CUSS has been organizing workshops on various scientific technology to develop every individual students' skills and confidence in quantitative and scientific method and award in recognition of scientific distinction. Every year we host science carnival and conferences. We arrange discussion sessions with expertise of different sectors of science on different problems related to scientific research and their possible solution. Various seminars are also organized on research, scholarship & application processing regularly.
Our Goals
CUSS team aims to increase communications among scientists, engineers, students and public, promote the responsible use of science in public policy, protect the integrity of science and its use, encourage education in science and technology for everyone, aid participation of early career scientist as young scientist and encourage women engagement in science.
Our Mission
Our mission is to encourage students in scientific activities by providing them a platform to share their ideas, thoughts and views.
Our Vision
Our vision of CUSS is to harmonize science with society and build a better world with advanced technologies.
Meet Our Team
Join Our Team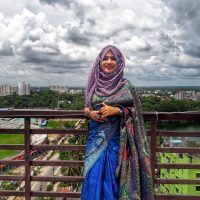 Human Resource Management Secretary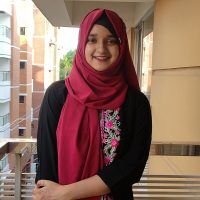 Department Representative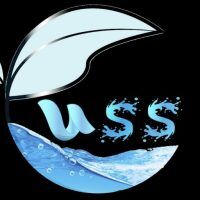 Department Representative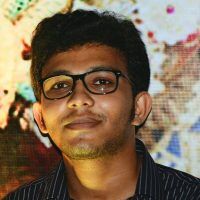 President
Vice President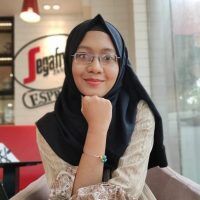 General Secretary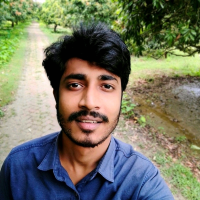 Assistant General Secretary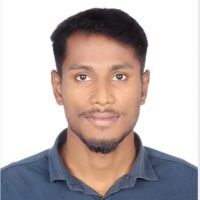 Finance secretary