The seeds of the Chittagong University Scientific Society (CUSS) were sown on a bright spring day in April 2018. With a noble vision to promote scientific education and research, and to provide a platform for skill development among students, the CUSS took its first steps towards a brighter future.
Over the years, the CUSS has blossomed into a vibrant organization that has left an indelible mark on the scientific community. The society's tireless efforts in organizing national programs and conferences have served as a beacon of hope for aspiring scientists and researchers. The CUSS has been a catalyst for change, bringing together students and scholars from different corners of the country to share their ideas and knowledge.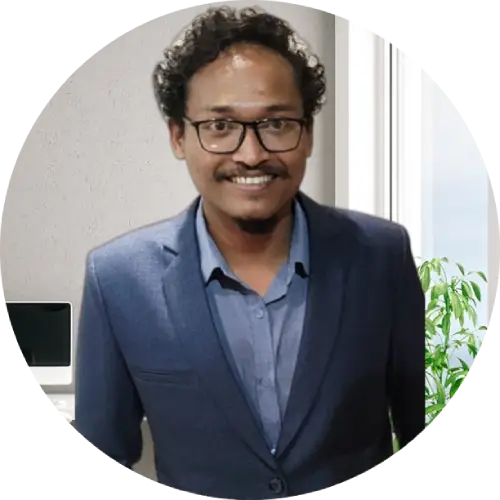 In addition to its national presence, the CUSS has also made a mark on the international stage. Through collaborations with renowned organizations, the society has played an instrumental role in shaping the global discourse on science and research. The CUSS has shown that distance and borders are no barriers to progress and innovation.
The CUSS's commitment to its mission has yielded countless success stories. The society has nurtured the talents of many students, providing them with the tools they need to achieve their dreams. From organizing workshops and seminars to publishing research papers, the CUSS has proven itself to be a force for good in the world of science.
As the CUSS continues on its journey, it is clear that the future is bright. The society's unwavering dedication to its goals is an inspiration to all those who believe in the transformative power of science. The CUSS has set a shining example for others to follow, and its legacy will continue to inspire future generations of students and researchers.