Advisor Panel
In the classical period, science and knowledge were only for those who were entitled to be a sage. But modern time demands science to be spread among all. With this vision, Chittagong University Scientific Society (CUSS) has taken a great initiative. They are relentlessly working to aware people of the importance of scientific knowledge in our day-to-day life. Many students still think studying science, doing research works are very tough, but CUSS here trying to eradicate these superstitions for their minds as well as society.
It is my pleasure to act as advisors and help the organizers to build this fantastic platform where we will be celebrating science. I become encouraged when I see their enthusiasm and integrity to learn something new and spreading knowledge among others. Looking forward to more great works from them and wishing them a very prosperous future.
Genetic Engineering and Biotechnology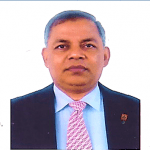 Advisor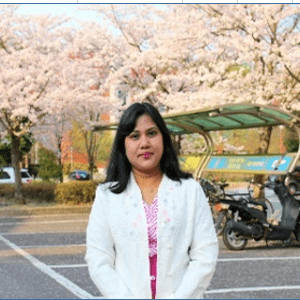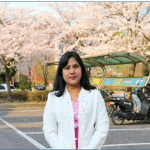 Advisor
Now it is the era when studying science is not a luxury moreover it is a necessity. As we are a developing country, we are still trying to ensure proper education for all. With the same goal, CUSS is also working from the very beginning. They are working to represent science as enjoyable so that students do not fear and find interest in studying it.
To keep pace with the continuously changing world, we need more scientists, researchers, and innovators. And I believe CUSS is working to achieve this, they are trying to create interest among students, hopefully, one day they will enlighten us with their knowledge. I am proud to work with CUSS. Wishing the very best of luck to them, when a team of dedicated individuals commits to act as one… the sky's the limit.
Genetic Engineering and Biotechnology
Founding Members
This organization has been established to exchange information and coordinate activities related to science and society. We are financially and politically independent but we are interested to work in collaboration with other organizations that share our aims and interests.
POS